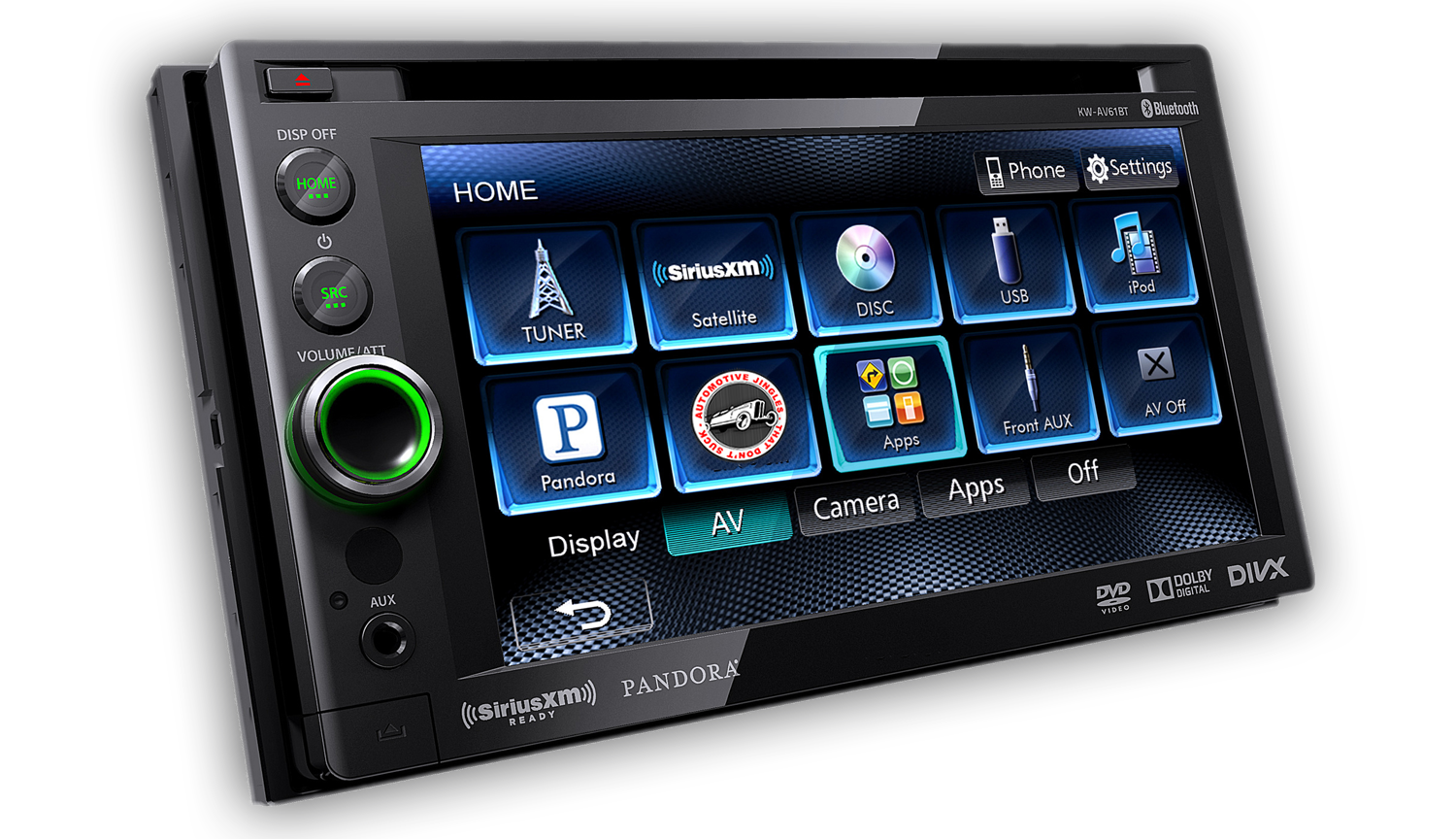 O
WHY WE ROCK
With over a decade in the industry serving auto dealers, we know how to get your dealership known! Targeting your demographic with a clean custom sound that will be playing in your customers heads over and over and over.
ADVERJINGERTAINMENT
It's a technical term in the Jingle industry.
(not really, we just made it up)
Call it what you want, but we combine advertising principles with musical expertise. Our priority is producing something effective. We believe every dealership has a unique story and vision. A jingle should fit each one like a custom tailored suit.
Contact Us
STEP AWAY FROM THE SUCK
Wonder what happened to musicians from 30 years ago?
Well, They're not working here.
Don't want suck? You're in luck. We've set out to create jingles 2.0. So you won't hear dated music coming out of our studios because we constantly focus on keeping our work fresh. It's why brands from Subway to WalMart come to us to reach demos from Gen-X to Millennials.
Contact Us
RODEO CLOWN-LESS
Mass Production.
Works for Cars, Not for Jingles
Our unique process ensures as few bumps in the road as possible. This isn't our first rodeo. The process of creating music can be challenging, but we have walked hundreds of others through this process before and will personally see to your satisfaction.
Contact Us
Give us 60 seconds and we'll give grandma a headache.
These aren't the jingles from yesteryear because you need sales today. It's a new market with new buyers and we're the guys who can deliver a modern sound. We help you appeal to multiple demographics, cultural backgrounds, and all walks of life. Have a listen to a small sampling of what we've done. Contact us if you like what you hear.